There are some obvious mistakes in life that (most) people know to avoid: 
Putting metal in the microwave

Running with scissors

Eating Tide pods

Petting a sleeping bear

Ironing clothes while wearing them
You get the point. 
Data and analytics professionals don't (usually) deal with mistakes that could mean life or death. However, there are some common data mistakes that could mean setting your data team up for failure down the road. 
As data and analytics experts with clients across a variety of industries, our team at Data Clymer has seen just about every data mistake that a company could possibly make. In this article, we'll cover the top 3 most common pitfalls of new or growing data teams. Plus, see what you can do to avoid them!   
This article is based on the great insights provided by Allen Partlow, Cloud Data Engineering Team Lead.
Mistake #1: Not defining a clear scope 
The most common mistake we see organizations make when building or scaling their data teams is failing to define a clear scope for their data department. We typically see two scenarios for this: 
The scope is too broad

The scope isn't defined at all
Without a well-defined scope, data departments struggle to keep up with the ever-changing needs of stakeholders. This makes it even more challenging to then deliver a reliable data product. 
How to avoid this mistake
Since most new and/or scaling data teams are usually small, data engineers and analytics engineers often wear many hats. Focus on excelling in a few areas rather than trying to stretch yourself too thin and performing inadequately. When a data team attempts to do everything, this can result in the data culture suffering, causing a lack of data trust and a low or negative ROI.
How to Build a Thriving Data Culture: One Leader Shares His Secrets
Mistake #2: Hiring the wrong team
Would you hire a biologist for an accounting job? Probably not, right?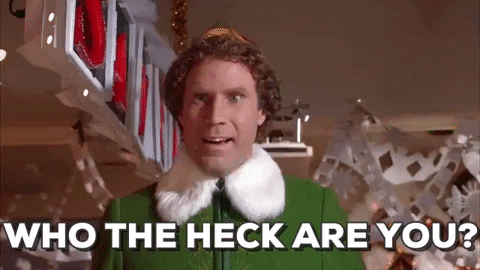 This might seem obvious, but we've seen many organizations hire the wrong expertise for a role. In a less extreme example than above, this could be simply bringing on a data scientist to do the job of a data engineer. Or, hiring junior engineers and analysts to fill senior-level roles, where they are forced to make major decisions that could cause problems down the road due to lack of experience. 
How to avoid this mistake
Build your team right the first time so you don't have to build it twice.
You could also make a case for hiring a data consultant to help you develop a roadmap/strategy first so you can then hire the right full-time people
Mistake #3: Investing in the wrong data stack tools
Choosing the right tools for your modern data stack can be tricky, but is critical. We often see organizations struggle to choose tools to invest in because what works for one company, might not work for another. 
Additionally, we've worked with data teams who have made the mistake of building custom API connectors for platforms that already have pre-existing connectors, like Fivetran. This can end up costing more to build and maintain than simply paying for the data ingestion tool. 
How to avoid this mistake
Do your research and take your time. Whether it's choosing between Sigma vs Looker for your BI tool, or evaluating Databricks vs Snowflake for your cloud data platform, our data architects can help you identify the right tools that align with your budget, KPIs, and organization objectives. 
Paving the way for a successful data journey with Data Clymer
If you've decided to pet a sleeping bear, we can't help you. But if you're thinking of building or scaling your data team, we're here for you and can help you avoid these common mistakes.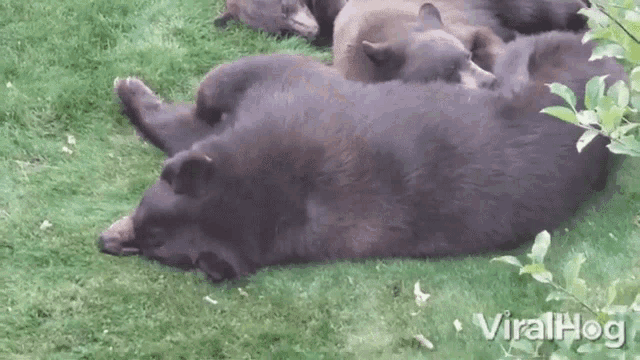 Consider hiring a data consulting firm like Data Clymer, with the expertise and knowledge to help your data team grow quickly and efficiently. We've invested in finding and retaining the top data and analytics engineers who can augment your team or can help you choose the best talent to hire. 
Reach out for a free 30-minute data strategy session to get started.